---
John Ross Ferrara / Saturday, April 3 @ 7:30 a.m. / Crime
Crescent City Search Warrant Leads to Cache of Drugs; One Arrested for Maintaining a Dope House, Police Say
---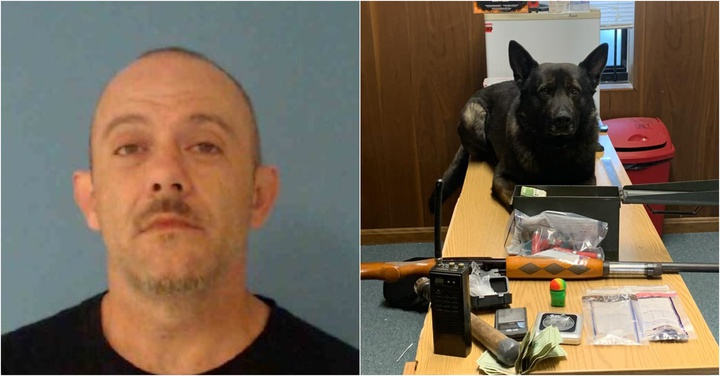 Crescent City Police Department:
On 4-2-2021 the Crescent City Police Department, with assistance from Pelican Bay CRT, served a search warrant on a residence in the 1200 block of Douglas Street.

Officers located 16 grams of Heroin, 8 grams of methamphetamine, 3 grams of cocaine, a shotgun, and ammunition during the course of the search warrant.

The resident, Douglas Smith (age 40), was arrested on two out of county warrants, and for maintaining a residence for the use and sales of a controlled substance 11366 HS, and possession of a controlled substance for sale 11378 HS.

The investigation is still ongoing and will be forwarded to the Del Norte County District Attorney for review.
---
SHARE →