---
Jessica Cejnar / Monday, Nov. 2 @ 4:30 p.m.
Del Norte County Sees 12 New COVID-19 Cases, Public Health Reports; Two Pelican Bay Inmates Are Infected
---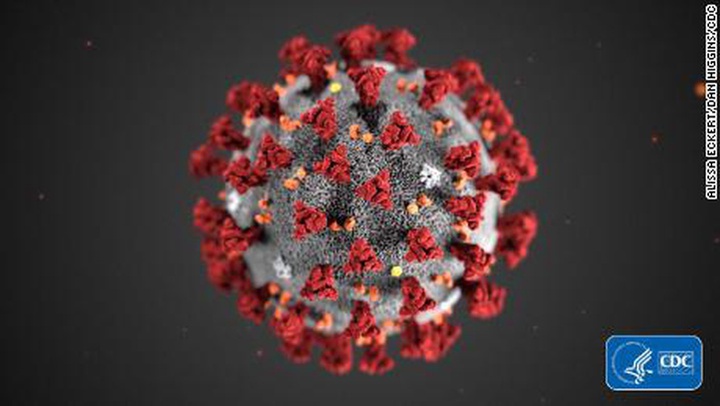 Twelve new COVID-19 cases were reported to the Del Norte Public Health Branch on Monday, including six new cases connected with Pelican Bay State Prison.
Two of those cases are in the prison's inmate population, according to the Public Health Branch. Four cases are among PBSP's staff.
From a Monday news release:
There were twelve (12) new confirmed positive cases of COVID-19 reported to Public Health today. Two (2) of these cases are inmates at Pelican Bay State Prison (PBSP) and four (4) are PBSP employees. Public Health has been coordinating with PBSP and CDCR to investigate positive cases and place all positives in isolation and notify and quarantine all close contacts. Of the remaining positives, four (4) are travel-related and two (2) have been investigated and deemed community spread. We at Public Health would like to remind our community to please continue to take precuations in order to slow the spread of COVID-19, including wearing a face covering in public, keeping at least 6 feet away from others outside of your household, limiting travel outside the immediate area, limiting gatherings, and washing hands frequently.

New confirmed COVID-19 cases: 12

Current active cases: 13

Current Hospitalizations: 0

Total tests: 9570

Total confirmed cases: 193

Total inactive cases: 180

Total hospitalizations: 3

Total deaths: 1

Transmission
Contact to a Known Case: 103 cases (34%)

Travel-Acquired: 28 cases (20%)

Community Transmission: 57 cases (42%)

Under Investigation: 5 cases (4%)

Gender

Males: 98 cases (51%)

Females: 95 cases (49%)

Age Range

0-17 years: 40 cases (21%)

18-49 years: 113 cases (59%)

50-64 years: 27 cases (14%)

65+ years: 13 cases (6%)

Mean Age: 34

Symptomatic Cases: 123 cases (64%)

Asymptomatic Cases: 69 cases (36%)

Passive Case Finding: 118 cases (61%)

Active Case Finding: 75 cases (39%)
---
SHARE →