---
Jessica Cejnar / Saturday, May 23 @ 9:43 a.m. / Emergencies, Health, Local Government
Public Health Issues Warning to Hotels, Vacation Rentals Ahead of Holiday Weekend
---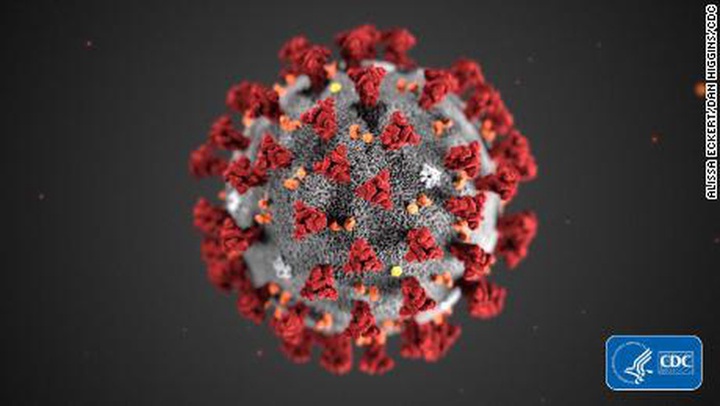 Del Norte's Public Health Branch has issued a warning to hotels and vacation rental owners who have opened their doors to travelers despite COVID-19 safety mandates.
From a Saturday memo:
As we move into the holiday weekend, it has come to our attention that some hotels and vacation rentals have opened their doors to travelers in general. We are not prepared to name businesses, but we have confirmed this information.

This is not allowed under the current stay-at-home order. It is a worrisome situation for us, as this will likely increase virus transmission in a sudden way. We have learned this week that we already have significant virus movement in our community, and we do not need to worsen the situation.

We ask again, that hotels comply with the state and local orders, as the only short stay guests allowed are those who are working in essential businesses, and need lodging as part of their work requirements.


There are 23 confirmed COVID-19 cases in Del Norte County as of 5:11 p.m. Friday. Many of those cases were identified through aggressive contact tracing, according to Emergency Services Manager Kymmie Scott.
A total of 844 tests have been administered in Del Norte County. Results for 143 are pending and 678 cases have tested negative, according to the Public Health Branch.
---
SHARE →