---
Jessica Cejnar / Friday, June 19, 2020 @ 2:45 p.m. / Health
Free COVID-19 Testing Still Offered; Fort Dick Location Planned Wednesday
---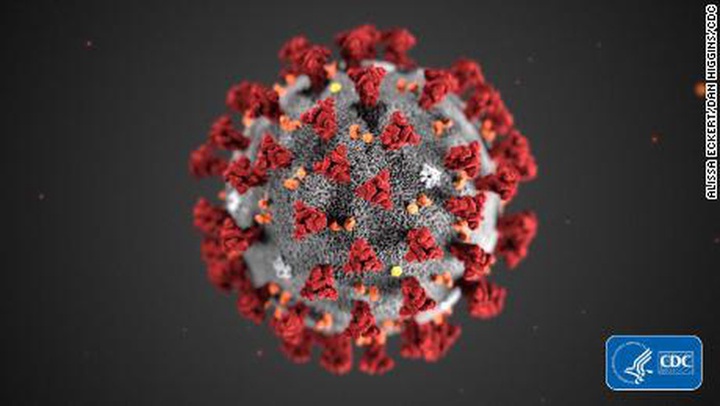 Project Baseline is continuing to offer free COVID-19 testing in Del Norte County.
Test times will be from 10 a.m.-2 p.m. Monday and Tuesday at Del Norte High School and from 9 am.-1 p.m. Wednesday at Redwood School in Fort Dick.
Anyone over 18 is eligible for testing, does not have to be a resident of California and doesn't have to be insured, though health insurance provider information is requested, according to the Del Norte Office of Emergency Services. There is currently no limit on the number of tests an individual may receive.
To register for testing, visit Del Norte County's COVID-19 information hub or call (707) 464-3191. Spanish translation is available.
---
SHARE →