---
Jessica Cejnar / Thursday, July 16, 2020 @ 4:21 p.m. / Community, Our Culture
NBC Streaming Service Airs DN-Rikuzentakata Sister City Story; 'Kamome' A 'Soft Launch' Of 2020 Olympics Feature
---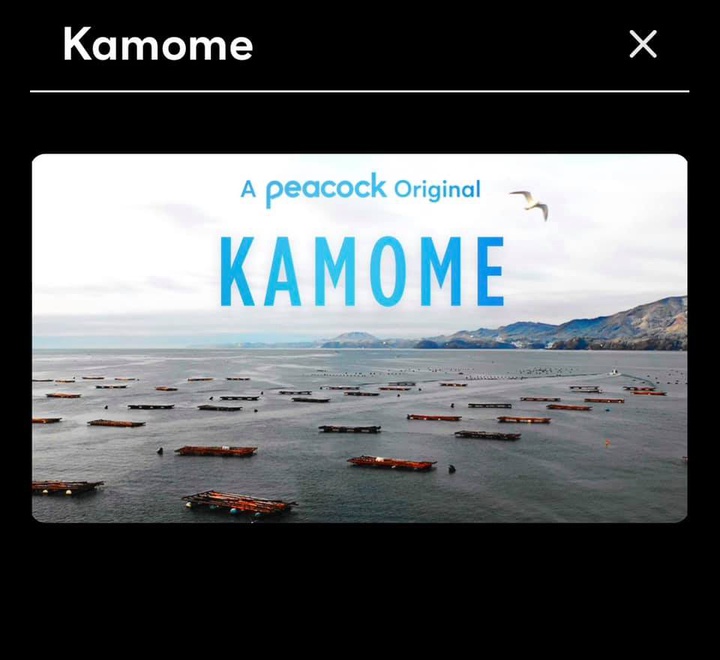 Though the 2020 Tokyo Olympics has been postponed, people won't have to wait to see NBC Sports' feature on the blossoming relationship between Crescent City and Rikuzentakata, Japan.
The story of Kamome — the 20-foot fishing vessel that originated across the ocean and washed ashore at South Beach two years after the 2011 Tohoku earthquake and tsunami — will be featured on NBC's streaming service, peacocktv.com.
"Kamome" will focus on the efforts of local children to clean the boat up and return it to its home at Takata High School in Rikuzentakata, District 3 Supervisor Chris Howard said Tuesday. It will also focus on the sister city relationship between Del Norte County and Rikuzentakata, said Howard, who spoke with NBC Sports representative David Picker.
"It's a 23-and-a-half minute episode, which you can get any time you want to up until the tiem of the Olympics and beyond," Howard said. "It'll help not only our businesses, but the tourism industry. It's a double-dip when it re-airs during the Olympics in 2021 in Japan."
Postponed due to COVID-19, the 2020 Olympic games in Tokyo are scheduled to begin July 23, 2021 and end Aug. 8, 2021.
---
SHARE →