---
Jessica Cejnar / Thursday, Jan. 30 @ 2:55 p.m.
School District Employees, Klamath Man Plead Not Guilty In Child Sex Abuse Case
---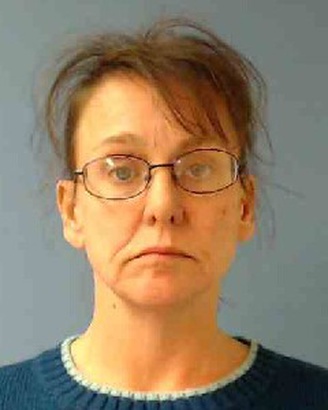 Two school district employees and a Klamath man pleaded not guilty Thursday to charges of sexual misconduct with a minor.
A fourth defendant in the case, Pelican Bay State Prison inmate Jody Allen Nole, 49, had pleaded not guilty on Jan. 23 to eight counts of sexual misconduct with a minor
Appearing before Del Norte County Superior Court Judge William Follett on Thursday, the attorneys representing Jody Nole's wife, 43-year-old Katlin Janice Marie Nole, Kathleen Mary Fuson, 60, and 48-year-old Edward Bert Steele entered not guilty pleas on behalf of their clients and agreed to waive time to a speedy preliminary hearing.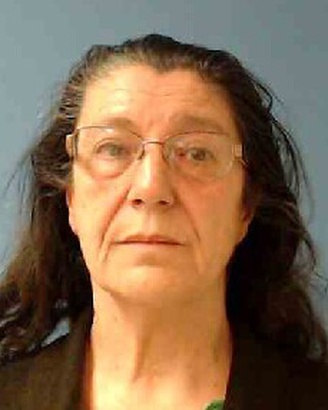 The defendants are expected to be back in court on Feb. 27 to set a preliminary hearing, according to Follett.
Katlin Nole, a special education instructional aide with Del Norte County Unified School District, is charged alongside her husband for three counts of sexual intercourse or sodomy with a child 10 years or younger, aggravated sexual assault of a child and continuous sexual abuse of a child.
Fuson, a second-grade teacher at Pine Grove Elementary School, is named alongside Katlin and Jody Nole in one charge of continuous sexual abuse of a child.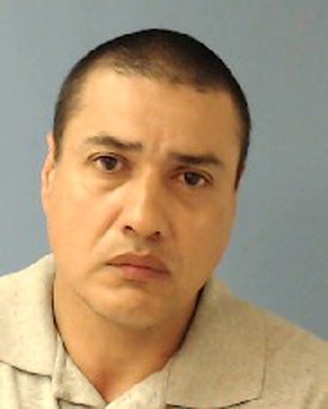 Steele is charged with aggravated sexual assault in connection with the case. According to court documents, the alleged crimes took place in Humboldt and Del Norte counties between Jan. 1, 2011 and Dec. 31, 2017.
The victim in the case was born in 2006, according to visiting judge Leonard Lacasse, who presided over Jody Nole, Katlin Nole and Kathleen Fuson's arraignment on Jan. 21.
Jody Nole was transferred to Pelican Bay State Prison from High Desert State Prison in Susanville where he has been incarcerated since June 2019, according to the California Department of Corrections and Rehabilitation. He is expected to be eligible for parole in June 2021, according to CDCR.
At the arraignment on Jan. 21, Lacasse set Jody Nole's bail at $2 million, though he remains in the custody of CDCR.
Katlin Nole and Kathleen Fuson were arrested after school on Jan. 17.
On Tuesday, Steele's attorney, Karen Olson, entered a not guilty plea on behalf of her client in connection with an out-of-county warrant.
Steele, who was arrested on Jan. 23, is also charged with driving with a license suspended for a DUI; giving false identification to a peace officer; resisting, delaying or obstructing a peace officer; failure to provide evidence; and kidnap to commit robbery/rape, according to the Del Norte County Sheriff's Office.
Steele's bail is set at $1 million, according to the sheriff's office.
Fuson's bail is set at $250,000, and Katlin Nole's bail is $1 million, according to the sheriff's office.
---
SHARE →
---