---
Jessica Cejnar / Wednesday, Jan. 22 @ 5:16 p.m. / Crime
Two DNUSD Employees Placed on Administrative Leave After Charged With Sexual Misconduct Against A Child
---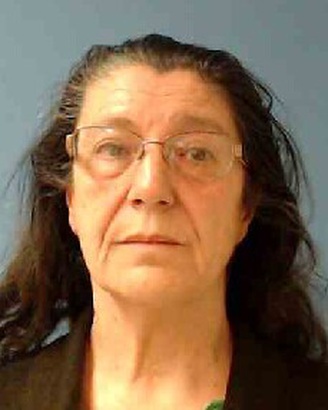 Though two district employees were arrested Friday on charges of sexual misconduct with a minor, the Del Norte County District Attorney has told the district superintendent that the alleged crimes did not occur on DNUSD property.
Katlin Janice Marie Nole, 43, and Kathleen Mary Fuson, 60, are charged with continuous sexual abuse of a minor. Along with Katlin Nole's husband, Jody Allen Nole, 49, a High Desert State Prison inmate, the two women, a DNUSD special education instructional assistant and a second-grade teacher at Pine Grove Elementary School, are scheduled to be arraigned in Del Norte County Superior Court on Thursday.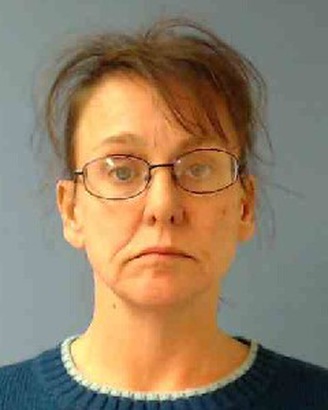 On Wednesday, DNUSD Superintendent Jeff Harris issued the following message:
On Friday, January 17, 2020, two District employees were taken into custody by Del Norte County Sheriff deputies on allegations of sexual misconduct with a minor. The Del Norte County District Attorney has assured me that the alleged conduct leading to the arrests did not occur on District property, did not involve students at school, and were not related to the course and scope of the employees' employment with the District. Nevertheless, the District takes the allegations very seriously and will work with law enforcement and the Del Norte County District Attorney's office, as needed, to resolve the matter. The employees in question have been placed on administrative leave.

Our primary goal at this time is to support our students, parents, staff, and community members. Counseling services and administrative support are available to students, parents, and staff. For access to these services please contact the school site counselor or the school administration. Long term substitutes are being secured for the foreseeable future in order to fill in for the absent employees.

The District is committed to the safety and well-being of all of our students. All District staff receive training and guidance regarding the importance of maintaining appropriate relationships with students upon their initial hire and annually thereafter. The District encourages students, parents, and staff to immediately report any perceived misconduct. If you have such information, please call the District's Title IX Coordinator, Assistant Superintendent Tom Kissinger, at 707-464-0203.

For mandatory reporters, California law requires that suspected abuse or neglect be reported to Child Welfare Services as soon as possible by calling 707-464-3191 and by completing a Suspected Child Abuse Report form.

Thank you to all who support our students and the children of Del Norte County every day.
---
SHARE →