---
John Ross Ferrara / Tuesday, Feb. 4 @ 9 a.m. / Emergencies, Traffic
One Hospitalized With Major Injuries After Head-On 199 Crash
---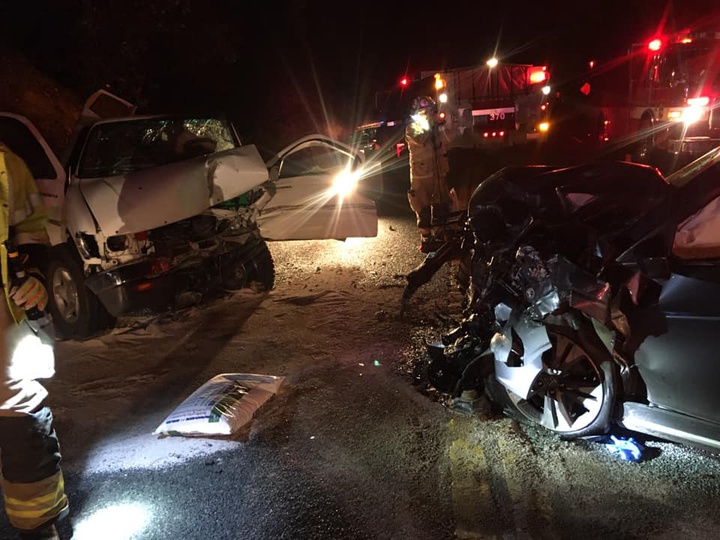 One person was hospitalized with major injuries after a head-on, two-car crash on Highway 199 last night north of Jawbone Road.
According to the CHP incident report, paramedics responded to a crash involving a pickup truck and a sedan that was blocking all southbound lanes and one northbound lane of the highway at roughly 8:35 p.m.
Upon arrival, firefighters used the "Jaws of Life" to free one victim trapped in the wreckage.
"Thank you to our crew tonight they used the 'Jaws of Life' to cut one person out and did this fast and safe," Gasquet Fire stated on social media.
The victim was initially taken to Asante Three Rivers Medical Center in Grants Pass and may have been transported to Eugene from there for further treatment.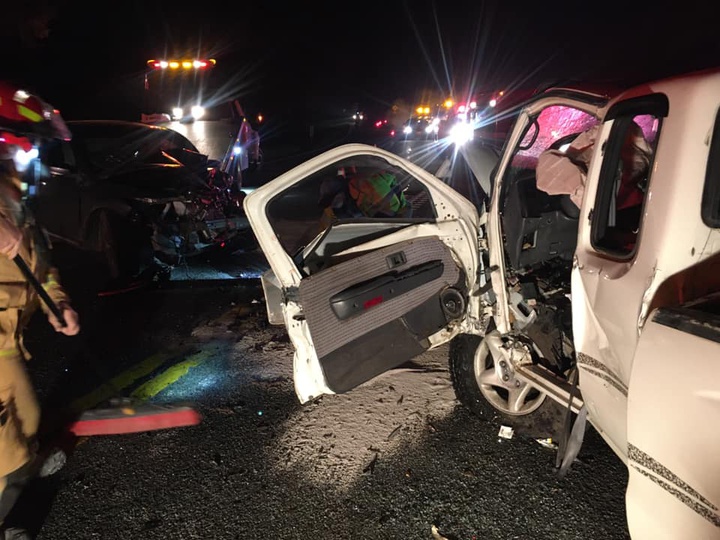 ---
SHARE →