---
John Ross Ferrara / Tuesday, Feb. 4 @ 2 p.m. / Crime
Illinois State Police Arrest Two Men From Smith River for Carrying 600 Pounds of Weed in Their Motorhome
---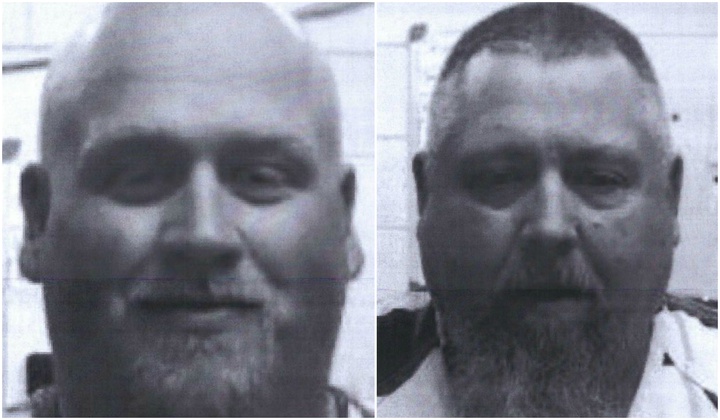 Two men from Del Norte County were arrested in Bureau County Illinois last month for carrying 600 pounds of weed in their motorhome.
Thirty-Four-year-old Colt W. French and 59-year-old Rory W. French, both from Smith River, were charged with unlawful possession of cannabis with intent to deliver and were booked into the Bureau County Jail on $300,000 bond.
According to a press release from the Illinois State Police, officers discovered the marijuana after the men committed a traffic violation on Interstate 80.
Read more from the Illinois State Police:
On 1/7/2020 at 8:02 a.m., an Illinois State Police Trooper conducted a traffic stop on I-80 EB at mile post 56, Bureau County, on a motor home for a traffic violation. During the stop, numerous indicators of criminal activity were observed. The Trooper requested the assistance of a K9 Officer. A short time later, an ISP canine handler arrived and his K9 partner performed a free-air sniff of the motor home which indicated a positive alert for the presence of the odor of illegal drugs. During the probable cause search, multiple large duffel bags containing suspected Cannabis were discovered in the motor home.

The ISP seized the cannabis which weighed approximately 600 pounds. The driver and passenger were identified as Colt W. French, a 34-year-old male of Smith River, CA and Rory W. French, a 59-year-old male of Smith River, CA. Both subjects were charged with Unlawful Possession of Cannabis with Intent to Deliver and held at the Bureau County Jail on $300,000 bond, 10% applies each. The investigation continues and no additional information is available at this time.
---
SHARE →
---