---
John Ross Ferrara / Tuesday, April 21, 2020 @ 9:40 p.m. / Our Culture
The Crescent City Walmart was Evacuated Today Because Some Dude With a Concealed Carry Had to Take a Dump
---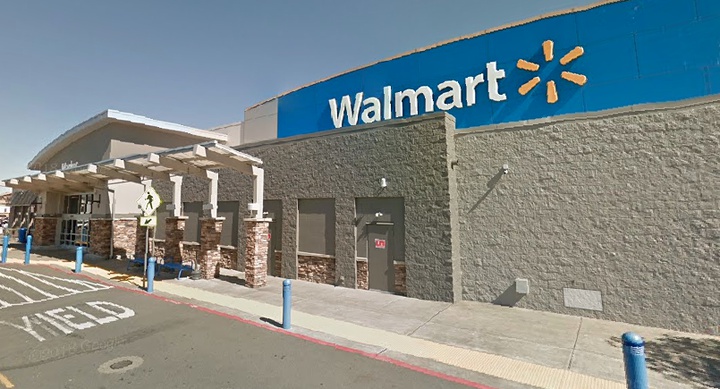 Del Norte County Sheriff's Office:
We want to make sure that people have the facts regarding what happened at Walmart a couple hours ago.

Today, at about 5 p.m., the DNSO was dispatched to 900 East Washington Blvd (Walmart) for a report of a man with a gun.

The store was evacuated as deputies made entry. Witnesses were questioned. A suspect was located and detained by deputies. Upon questioning he admitted to having a concealed firearm, which at one point was on his person and inside the store. He consented to a search of his vehicle and the firearm was located.
There were no reports of him brandishing the weapon or threatening anyone. The firearm was discovered when it was placed on the bathroom floor, inside a stall, but still visible from outside the stall. Someone else using the restroom observed it and reported it. The owner later placed the weapon inside of his vehicle, located in the parking lot.

DNSO recovered the firearm and seized it. The owner of the handgun was an employee of the store and he was terminated on scene. A complaint will be forwarded to the DN District Attorney's Office for review.
---
SHARE →