---
WRO Staff / Friday, Sept. 13, 2019 @ 10:52 a.m. / Environment, Local Government
Seeking to 'Protect Public Resources,' Del Norte County Asks to Intervene in Klamath Dam Removal Project
---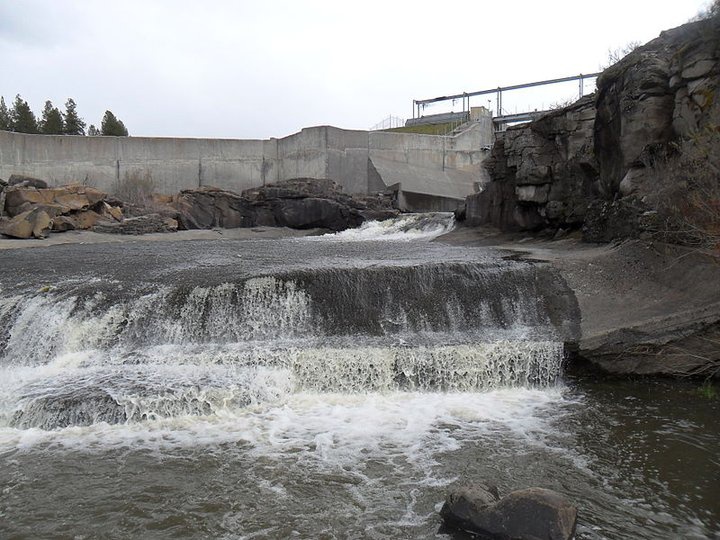 ###
PREVIOUSLY:
###
Press release from Del Norte County:
On September 11, 2019 Del Norte County filed a Motion to Intervene in the Federal Energy Regulatory Commission's proceeding on an amendment and transfer of license for dams along the Klamath River from Pacificorp to the Klamath River Renewal Corporation. This proceeding is commonly known as the Klamath Dam Removal Project.

The Motion to Intervene stated:

Del Norte County seeks to intervene in these proceedings in order to protect public resources within the County.

Del Norte County does not state a position either for or against the removal of the dams at this time. However, Del Norte County strongly advocates for mitigation of local impacts and believes that in order to preserve the ability to advocate for local mitigation, the County must preserve all rights in these proceedings. Del Norte County commends the efforts of KRRC thus far to engage with the community, but Del Norte County wishes to preserve the ability to either support or object to the dam removal depending upon the outcome of engagement by KRRC and the County's comfort level with any proposed mitigation. Until such time as the County feels local impacts will be thoroughly mitigated, it is absolutely essential that the County preserve all rights including intervention in these proceedings.

In these license transfer proceedings, Del Norte County will advocate positions consistent with mitigation of any potential local impacts. Intervention by the County will allow the County the ability to be noticed and heard. It will allow the County the best position to assure that County concerns are addressed.
---
SHARE →