---
John Ross Ferrara / Wednesday, Aug. 21, 2019 @ 3:45 p.m. / Emergencies
(UPDATE) Boil Water Order Issued for Brookings After Water Service Line Break
---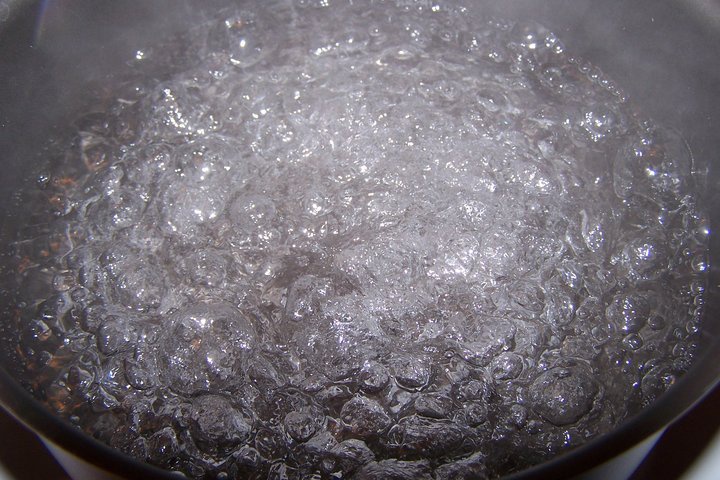 UPDATE, 4:30 p.m.:
LaBonte Lane has been added to the boil water order.
###
City of Brookings press release:
The Brookings Tidewater Water Tank is experiencing a loss in water pressure due to a water service line break. Water for Brookings residents in the Marina Heights area on Eastwood Lane, Westwood, Rustic, Pacific View, Marina Heights Road, Marina Heights Loop, Rivera Court, Old County, Pacific Terrace, Izaiha, Marine Drive, and Rosichelli Lane may be contaminated. Even if you didn't lose water pressure, your tap water may still be contaminated.

UNTIL FURTHER NOTICE, BOIL YOUR TAP WATER BEFORE DRINKING. Bring all water to a rolling boil for one minute. Let it cool before using. You should use boiled or purchased bottled water for drinking, making ice, brushing teeth, washing dishes, and food preparation. Boiling kills bacteria and other organisms in the water.

The City of Brookings Public Works Department is working to repair the problem.
---
SHARE →
---