---
Jessica Cejnar Andrews / Friday, Nov. 10 @ 3:19 p.m. / Community
Del Norte Honors Veterans Day With A Parade
---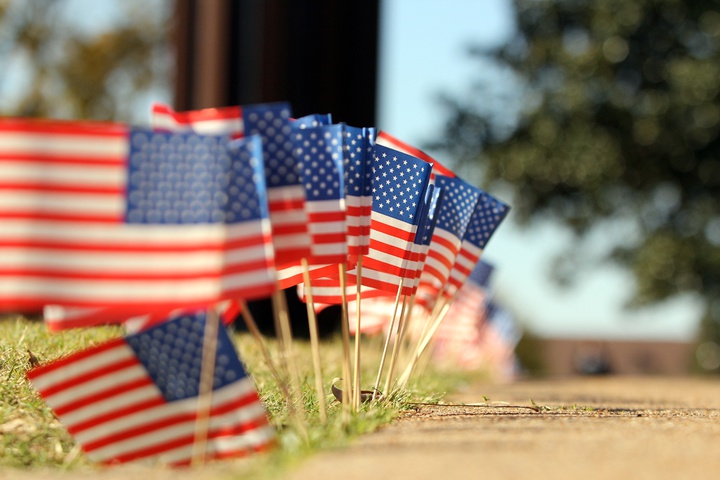 From VFW-Post 1381:
Join us for the Veterans Day Parade & Luncheon on November 11th, to honor all who have served.
Parade - 10 AM
Luncheon - 11:30 AM to 1:30 PM
Parade Info:
8:30 AM - Anyone in the parade must sign in at 810 H Street, Crescent City, on the steps of the Veterans Hall. Staging will begin as people sign up.
10:00 AM - The parade begins at the corner of 9th and H Streets, goes down H, takes a left on 3rd Street, and ends at 2nd Street.
Luncheon Info:
11:30 AM to 1:30 PM - The Luncheon will take place at the VFW Memorial Hall, at 810 H Street.
Lunch Menu - Spaghetti, Salad, Bread, and Dessert
Veterans eat lunch for FREE. Thank you for your service! (Please show proof of service.)
Veterans family members eat for $5 per person, and kids under 5 eat for free. All proceeds will go toward funding next year's Veterans Day events.
The Luncheon is OPEN TO THE PUBLIC!
We would like to invite all to either enter the parade, or come out to support our Veterans by watching.
For any questions regarding the parade, please contact Wade Mayes at (707) 954-7187.
---
SHARE →