---
Jessica Cejnar Andrews / Wednesday, May 31 @ 4:24 p.m. / Crime, Oregon
Network Stability In Curry Increases, Though Public Still Urged to Visit County Offices For Services
---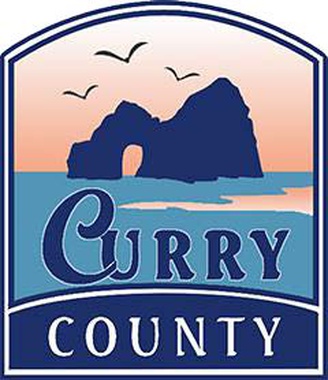 From Curry County:
IT recovery efforts are ongoing, and the County has seen a significant increase in network stability. All forms of communications are currently in the process of being restored. Because some services
are still being handled manually, we urge citizens who need to access County services to do so in
person so that we are able to provide the best service.

During the preliminary recovery phase, dedicated IT professionals discovered a method allowing
encrypted ransomware data to be transferred off of the County servers. As a result, IT is preparing
to re-install applications on those servers and return them to working order. Additionally,
discussions regarding software and server support licensing agreements are in their final stages.

With a special emphasis on the County's mandated services (including the County Clerk, District
Attorney and Sheriff's Office), we have begun to distribute devices back to the hands of County
employees and are hard at work restoring the full functionality of our email system. As part of our
effort to maintain a strong and secure system once restoration is complete, an alternative antivirus
solution has been implemented on County technology systems.

Due to the severity and impact of the ransomware attack on the County and its effect on Curry
County citizens, the Board of Commissioners has committed all remaining unallocated ARP funds
towards addressing this cyber catastrophe. The goal of this effort is to bring essential services back
to working order, and rebuild our technological infrastructure better than before, with a focus on
security and efficiency for all.

Our emergency operations center is still active and continues to coordinate with numerous mutual
aid resources from other Oregon counties as well as national disaster non-profit volunteers. For
any questions, please contact (541) 247-3296.
---
SHARE →