---
Jessica Cejnar Andrews / Thursday, Feb. 23 @ 5:04 p.m. / Roads, Traffic
One Killed, Woman Sustains Major Injuries In Two-Vehicle Collision
---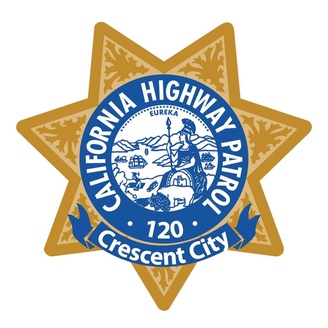 A 61-year-old man died and a 72-year-old woman sustained major injuries after their vehicles collided on U.S. 101 north of Elk Valley Cross Road at about 4:49 p.m. Wednesday.
The decedent had been driving a 1997 Toyota 4Runner southbound when he lost control of his vehicle, crossed into the northbound lane and struck the right side of the woman's 2013 Chevy Avalanche, according to a California Highway Patrol news release.
The drivers were traveling in inclement weather, the CHP reported.
The driver's name has not yet been released pending notification of next of kin. The CHP is still investigating the cause of the collision.
Other responding agencies include, the Del Norte County Sheriff's Office, National Park Service, California State Parks, CalFire, Pelican Bay Fire and Del Norte Ambulance.
---
SHARE →