---
Jessica Cejnar Andrews / Friday, Feb. 10 @ 10:32 a.m. / Emergencies
Six K9s, 51 Searchers Continue Looking For Missing Washington Woman Near Gasquet
---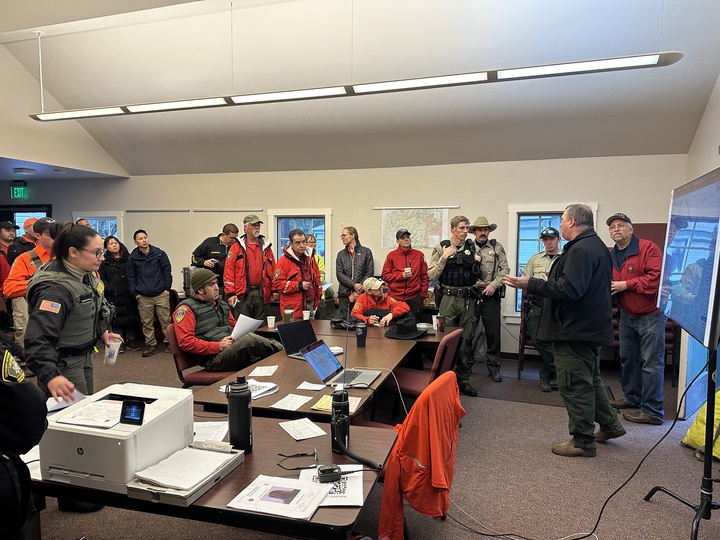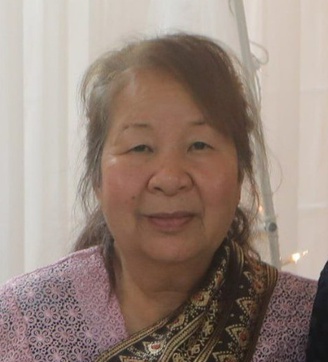 Six K9 teams and 51 people from multiple counties in Northern California and Southern Oregon renewed their search for a missing Washington woman near Gasquet this morning.
Searchers from Douglas, Trinity, Siskiyou, Curry and Josephine counties and from CalOES have joined Del Norte County Search & Rescue to comb the area for 71-year-old Sisophia Va who was separated from her husband and adult daughter while hunting mushrooms a week ago.
They're still searching between the steep, brushy mountainsides between milepost marker 5 on French Hill Road and milepost marker 15 on U.S. 199, Sheriff Garrett Scott told the Wild Rivers Outpost. Scott has estimated that it takes about eight hours to traverse that area.
"This is what they call a tier 1 search, so it's the most extreme," he told the Outpost at about 10 a.m. "The terrain is really steep and brushy and rocky and there are a lot of cliffs. Some of the worst terrain in Del Norte County is where we're at right now."
Scott and Del Norte Search & Rescue decided to continue searching for Va — who's known to her family as Vana Chansavang — after search parties found her dog alive as well as a piece of her jacket. The article of clothing was the last piece of evidence searchers had of Va's general location, Scott said.
Searchers will continue hunting for Va on Friday and Saturday and will be "re-evaluating" on Saturday, Scott said.
In addition to sending more search teams, CalOES has provided a plane with infrared imaging capabilities. The U.S. Coast Guard, California Highway Patrol and Cal-Ore Life Flight have also sent helicopters to help with the search.
Va's son, Michael Chansavang, and multiple other family members are also helping look for her.
---
SHARE →