---
Jessica Cejnar Andrews / Friday, Sept. 30, 2022 @ 9:10 a.m. / Crime
CCPD Arrests Suspect in Attempted Bank Robbery in Downtown Crescent City
---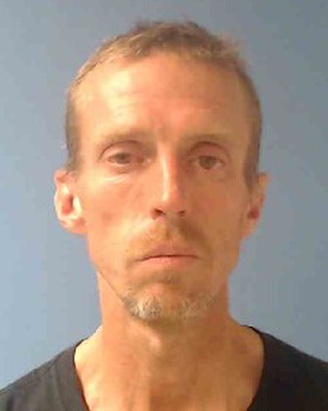 From Crescent City Police Department:
On 9-29-22 at about 1425 hours, Officers from the Crescent City Police Department responded to Chase Bank for a report of an attempted bank robbery.

CCPD Officer Valero and Officer Lo were first on scene and able to work with DNSO dispatch to get initial information out to other responding officers and deputies. DNSO Sheriff Scott and CCPD Chief Griffin also worked together while searching the downtown area for the subject.

Within a few minutes Chief Griffin located and detained the subject in the Beachfront Park area. Justin Munger (age 51) was then interviewed and arrested by Officer Valero for attempted robbery, 664/211 PC. No weapon was used during the attempt, verbal threats were made towards staff though. Munger was then booked into the Del Norte County Jail.
---
SHARE →