---
Jessica Cejnar Andrews / Friday, Oct. 7, 2022 @ 10:12 a.m. / Elections, Oregon
League of Women Voters To Hold Candidate Forum in Brookings
---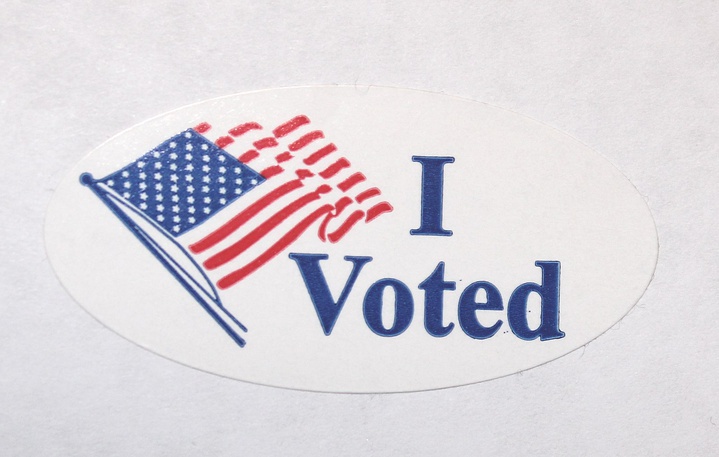 The Curry County League of Women's Voters will host a candidates forum in Brookings on Saturday.
Voters will be able to meet candidates running for Brookings mayor and the Brookings City Council. They'll also be able to meet candidates seeking the Curry County Commissioner Position 1 seat as well as State Representative District 1 candidates.
The forum will be held from 5-7 p.m. at the Chetco Library, 405 Alder Street in Brookings.
The candidate lineup is as follows:
Incumbent Brookings mayor, Ron Hedenskog will face challengers Candice Michel and Anthony Bond for the two-year term.
For the City Council No. 3 position, newcomers Diana Cooper and Andy Martin are running against each other. City Council No. 4 incumbent Michelle Morosky faces challenger Teresa Lawson. Both positions are four-year terms.
Brad Alcorn, currently a Brookings City Councilor, is running against Curry Homeless Coalition Executive Director Beth Barker-Hidalgo in a run-off election to replace Chris Paasch on the Curry County Board of Commissioners.
In the State Representative District 1 race, incumbent David Brock Smith, a Republican, faces Democratic challenger, Bret Cecil.
District 1 includes the coastal area of Southern Oregon from Brookings to east of Coos Bay and North Bend.
Forum volunteers will solicit questions from the audience. They will be anonymous and written onto index cards. The forums will be recorded and available on the League's website at www.lwvcurry.org.
---
SHARE →