---
Jessica Cejnar Andrews / Wednesday, June 8 @ 5:06 p.m. / Education, Emergencies
Del Norte High to Hold a Lock Down Drill Tomorrow
---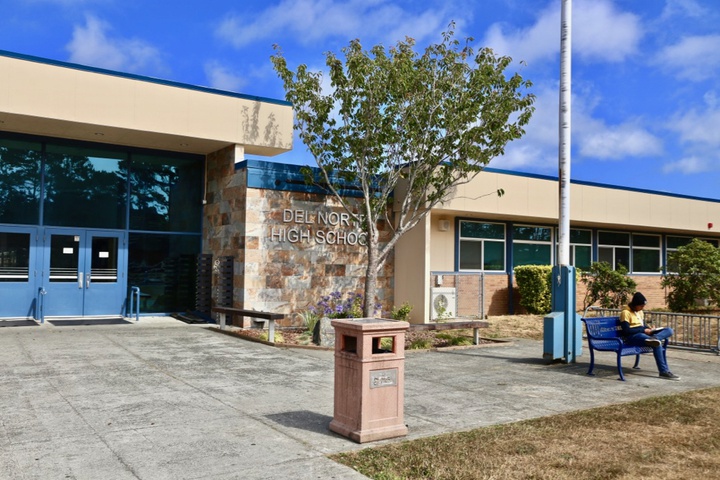 Del Norte High School will hold a lock down drill starting at 8:30 a.m. Thursday.
From an email from Principal Alison Eckart:
Tomorrow, June 9 at 8:30 am, I will announce a lockdown drill--this is a lockdown drill, not an active shooter drill. There will be no bells.
Upon locking the outside of your door, "sweep" kids in the hallway into your safe classroom. Lock your room.
Take attendance.
Shut all blinds/cover windows
Remain calm and tell students to "hide" in the safest place in your room away from windows.
Instruct students to remain quiet.

This is a drill and we will be evaluating 3 things:

3- ability to see into the rooms and see students
An admin or our SRO will announce themselves and unlock your door announcing the end of the drill.
---
SHARE →