---
Jessica Cejnar Andrews / Tuesday, June 7 @ 9:31 p.m.
Del Norte's Early Election Results Are In; Two out of Three Contested Supervisor Races Appear to be Headed Toward a Runoff
---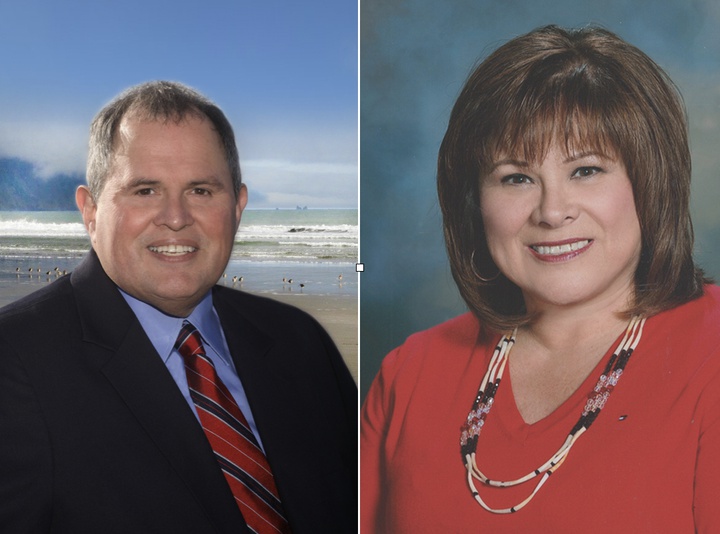 Preliminary election numbers are in for Del Norte County. So far, two of the three contested county supervisor races appear to be headed for runoff elections.
In the District 4 race, Joey Borges leads with 43.86 percent of the
vote. Patty Adams is coming in second with 25.63 percent, narrowly edging out Brian Stone who has 24.2 percent of the vote, according to numbers released at 8:59 p.m.
In the District 5 race, Dean Wilson appears to be headed toward a runoff election against appointed supervisor, Susan Masten.
Wilson has 39.15 percent of the vote with Masten coming in second with 34.31 percent.
Terri Colton is coming in third with 11.44 percent of the vote. David Jones has 9.24 percent of the vote and David Markel is coming in last with 5.87 percent of the vote.
Meanwhile, in the District 3 supervisor race, incumbent Chris Howard appears to be the clear winner with 56.74 percent of the vote. Frank Magarino is coming in a distant second with 22.99 percent and Joe "Hank" Akin is coming in last with 20.27 percent of the vote.
For up-to-date election results, visit the Del Norte County Elections Office website. The Wild Rivers Outpost will also provide an update later this evening.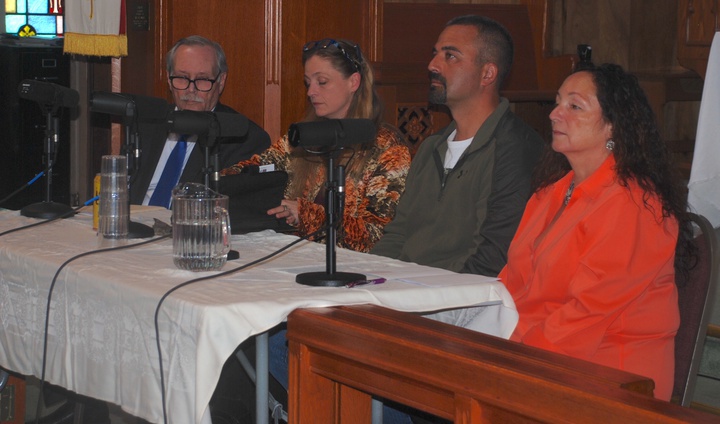 ---
SHARE →