---
Jessica Cejnar Andrews / Friday, Aug. 26, 2022 @ 3:43 p.m. / Crime
DNSO Releases Little Information About Aug. 18 Homicide on Maiden Lane, Seeks Public's Help
---
DNSO deputies found an unidentified subject with a gunshot wound at the north end of Maiden Lane on Aug. 18.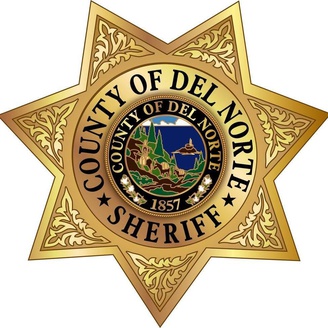 Del Norte County Sheriff Garrett Scott says his deputies continue to investigate the Aug. 18 shooting death of a subject on Maiden Lane as a homicide. But he isn't yet ready to release further information to the public.
"We're still doing interviews and processing evidence," Scott told the Outpost on Friday. "We are still investigating it and the District Attorney's office is helping and the DOJ crime lab out of Eureka is also helping."
Deputies responded to a 911 call for a subject with a gunshot wound in the driveway of a private compound at the north end of Maiden Lane at about 10 p.m. Aug. 18. Though deputies, fire and medical units responded, the victim was pronounced dead on scene.
Though Scott said he was unable to release further information, he asked for the public's help.
"If any of the public is aware of any information that might lead to an arrest or any information about the case, please let us know," Scott said. "Give us a call at the office."
Those with further information are asked to call the Sheriff's Office at (707) 464-4191.
---
SHARE →