---
Jessica Cejnar Andrews / Friday, Sept. 24, 2021 @ 12:33 p.m.
No, Del Norte High Students Aren't Being Body Searched
---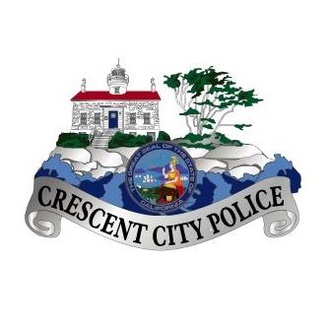 Social media rumors that Del Norte High School students were being body searched turned out to be unfounded, Crescent City Police Chief Richard Griffin said Friday.
The rumors prompted Griffin to delve into the matter further by contacting CCPD's school resource officer as well as school administrators. On Friday, he made this Facebook post:
A few minutes ago, I was informed of a few rumors going around social media about body searches being conducted at Del Norte High School by CCPD Officers. I immediately contacted our School Resource Officer and confirmed that he was not conducting the mentioned searches. I also contacted school administration and confirmed that no actual searches had been done by their staff either.

CCPD Officers did detain two students off campus for shoplifting at Rite Aid and then returned them to Del Norte High School. During that contact a bottle of alcohol was recovered from the juveniles and returned to the store.

Again, there are no body searches being completed at Del Norte High School by the Crescent City Police Department, or school administration that I have been made aware of.
---
SHARE →