---
Jessica Cejnar Andrews / Thursday, Nov. 18 @ 12:48 p.m. / Arts
Wild Rivers Symphony's Winter Concert Series Returns
---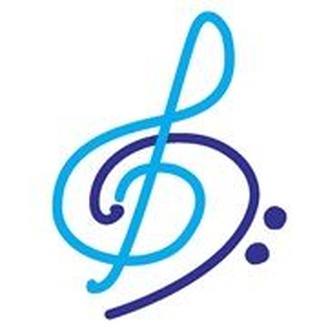 The Wild Rivers Symphony will feature works from Disney's "Frozen," and "How the Grinch Stole Christmas" in its return performances next month.
From a news release Tuesday:
CRESCENT CITY, Calif. – The Wild Rivers Symphony is pleased to announce the return of its winter concert series to Crescent City, Calif., and Brookings, Ore., on December 5 and 6. The Wild Rivers Symphony orchestra, led by Daniel Sedgwick, is comprised of more than fifty fully-vaccinated musicians from our Curry and Del Norte communities who are devoted to live performance of orchestral music.

The Crescent City concert will begin at 3 p.m. on Sunday, Dec. 5, at the newly renovated Crescent Elk Middle School auditorium at 994 G Street in Crescent City. The Brookings concert begins at 7 p.m. on Monday, Dec. 6, at Trinity Lutheran Church, 1200 Easy Street, in Brookings.

Concert tickets are $10 if purchased in advance, or $12 purchased at the door. Youth through grade 12 are admitted free. Tickets can be purchased in advance at Del Norte Office Supply in Crescent City and Wright's Art Supply in Brookings, as well as online at: www.WildRiversSymphony.org.

This concert series will feature festive classical music for the holidays. Selections include
Christmas Overture (Coleridge-Taylor) and Winter Milky Way (Nishimura), pieces purchased through a CARES Act Grant from the California Arts Council and facilitated by the Del Norte Association for Cultural Awareness. Concert attendees can also look forward to Dance of the Tumblers (Rimsky Korsakov), In the Bleak Midwinter (Holst), How the Grinch Stole Christmas, music from "Frozen," and Russian Christmas Music (Reed), featuring our wind ensemble performing the original arrangement.

Take advantage of this wonderful family opportunity to kick-off the holidays, support your community musicians, and enjoy live music at its best.

For more information and news about the Wild Rivers Symphony, explore their website at: www.wildriverssymphony.org or on Facebook @WildRiversSymphony.


---
SHARE →