---
John Ross Ferrara / Wednesday, Nov. 10, 2021 @ 2:15 p.m. / Community, Local Government
Local Business Owner to Retouch the Crescent City Veterans Hall Floor Free of Charge in Honor of Sister's Military Service
---

The Del Norte County Board of Supervisors approved a local business owner's offer to touch up the Crescent City Veterans Memorial Building's wood floors for free at yesterday's meeting.
Dave Kettlewell, 44, of Kettlewell Custom Wood Floor told the Outpost that he's donating the parts and labor in honor of his sister Sharon Reeder, a retired veteran who served in the U.S. Air Force for more than 20 years.
"[Veterans] are the reason why we're able to do everything we do today," the lifelong Crescent City resident said. "They're the reason we have freedom."
Del Norte County Director of Building Maintenance and Parks Allen Winogradov told the Outpost that the County made significant repairs to the vets hall at 810 H Street several years ago, and that Kettlewell's donation — worth approximately $10,000 — will be the finishing touch.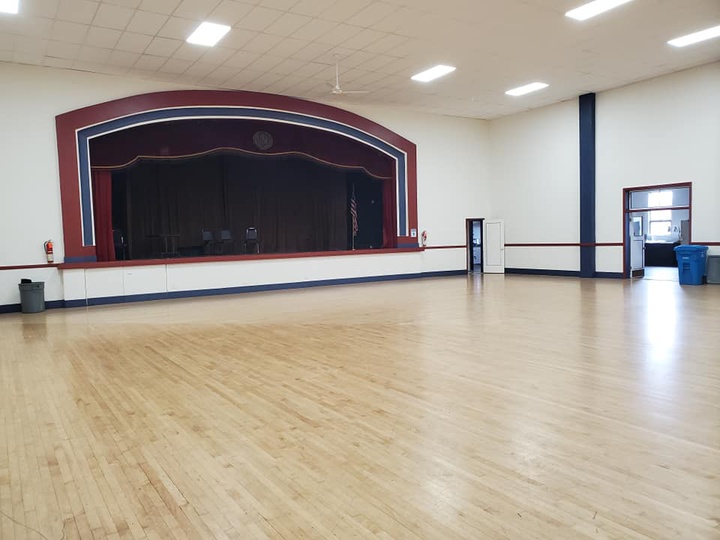 "We went in two years ago and did a complete mold and third-hand smoke remediation of the building's interior," Winogradov said. "We cleaned it out, painted. Ceiling tiles with smoke were removed, we did LED light conversion. Having the floor finished will actually kind of finish the building."
While Winogradov said that the building's wood flooring is still in decent shape, he added that Kettlewell's plans to rebuff the floor and apply two fresh coats of finish will help hide imperfections and scratches and add years to the floor's lifespan.
"I'm going to refresh it, as opposed to refinishing it," Kettlewell said.
Kettlewell is scheduled to start the repairs in mid-January and expects to finish the project by February.
"This hall is not only important to the veterans in the community, but it's also important to the community itself," he said. "A lot of people use the hall and I want to keep it fresh so people can continue using it."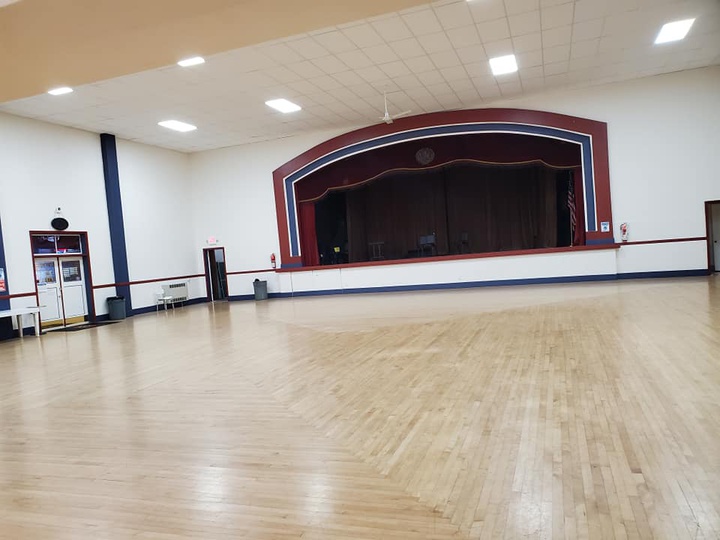 ---
SHARE →