---
Jessica Cejnar / Thursday, Aug. 5 @ 5:35 p.m.
Del Norte COVID-19 Update: 15 New Cases, 16 Hospitalized
---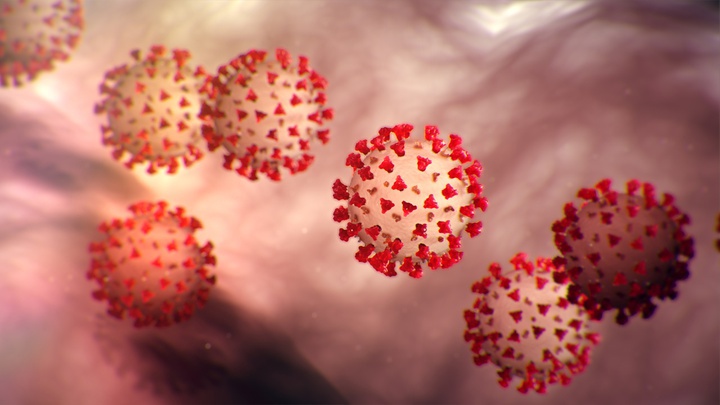 Fifteen new COVID-19 cases were confirmed, making for a total of 168 active cases in Del Norte County, the Public Health Branch reported Thursday
There are currently 16 people hospitalized with COVID-19, according to the Public Health Branch. Two of the new cases were identified among the county's incarcerated population.
The increase in "COVID positive patients" seeking emergency medical care at Sutter Coast Hospital has prompted it to activate its surge plan.
"This has put an enormous strain on community and hospital resources, and with the high transmission that we are seeing in the community, we expect this number will continue to rise unless our community does something to alter the situation," hospital representatives stated Thursday.
Both the hospital and the Del Norte County Department of Public Health urged the public to forego large gatherings because of the spike in cases.
However, the Del Norte County Fair held its opening day Thursday, fairgrounds officials stated they are urging people to wear masks, are holding some events outside and have hand sanitizer and hand washing stations available.
Since the pandemic started there have been 1,799 confirmed cases in Del Norte County and 10 deaths. The latest COVID death was reported Tuesday, according to the county's Information Hub.
---
SHARE →