---
Jessica Cejnar Andrews / Tuesday, Aug. 31 @ 5:12 p.m.
(Updated) Del Norte COVID Update: 44 New Cases, 15 Hospitalized, No New Deaths
---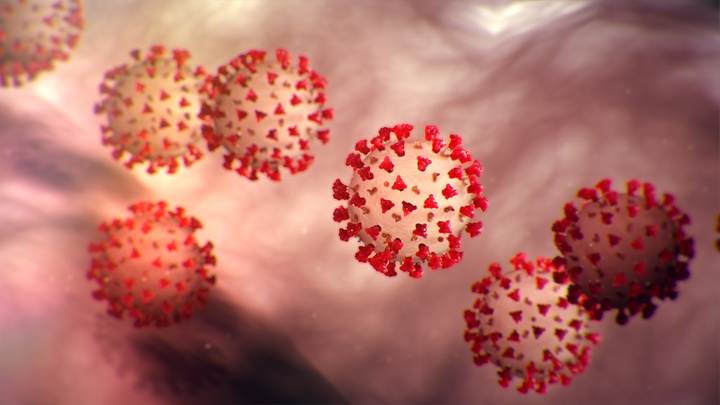 (Updated at 8:30 p.m. to correct an error. Roughly 10 deaths occurred in Del Norte County last week as a result of COVID-19. One death occurred over the weekend, the Public Health Branch reported Monday)
Forty-four new COVID-19 cases were reported to the Del Norte Public Health Branch on Tuesday, making for a total of 248 active cases in the county.
Hospitalizations increased from 13 on Monday to 15 on Tuesday, though there were no new deaths reported to the county.
There were no new cases reported among the county's incarcerated population, though 22 inmates at Pelican Bay State Prison are currently positive for COVID-19, according to the California Department of Corrections and Rehabilitations' Population COVID Tracking web page.
There have been a total of 2,934 COVID-19 cases in Del Norte County since the pandemic began in March 2020. Twenty-three people have died of COVID since the pandemic began with roughly 10 deaths last week.
---
SHARE →