---
John Ross Ferrara / Sunday, April 25 @ 4 p.m. / Traffic
Sleeping Driver Crashes Into Building Along Highway 101, Crescent City Police Say
---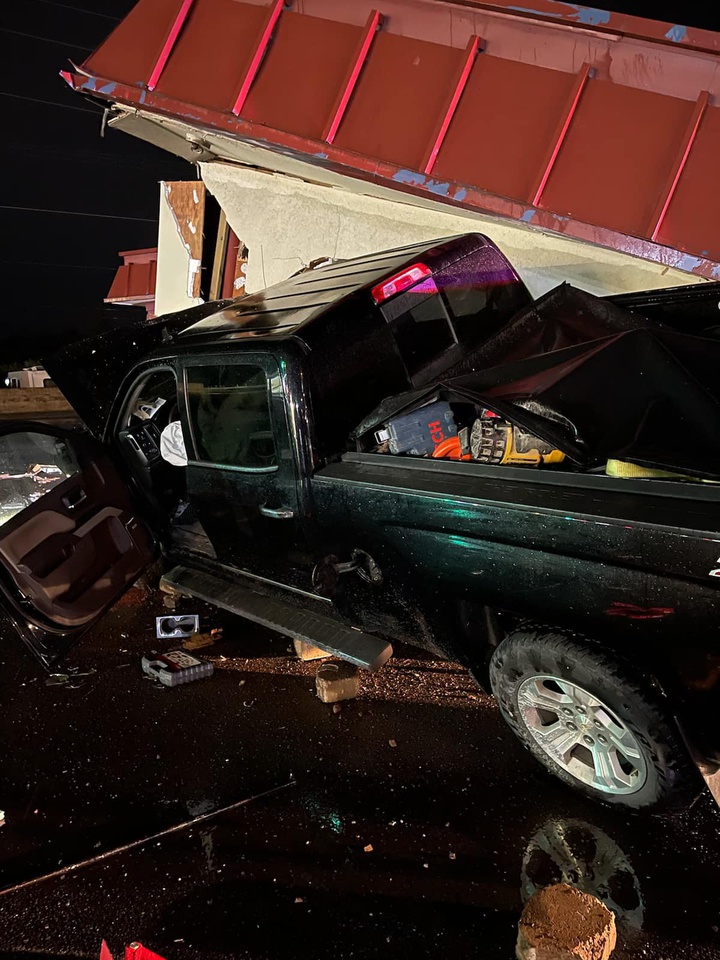 Crescent City Police Department:
Just after 1 a.m. on Saturday, officers from the Crescent City Police Department responded to the 400 block of South Highway 101 for a report of a vehicle that had crashed into a building.

During the investigation it was determined that the driver was not under the influence of anything, but had fallen asleep while driving his vehicle.

The driver was able to get out of the vehicle and sustained no known injuries during the crash.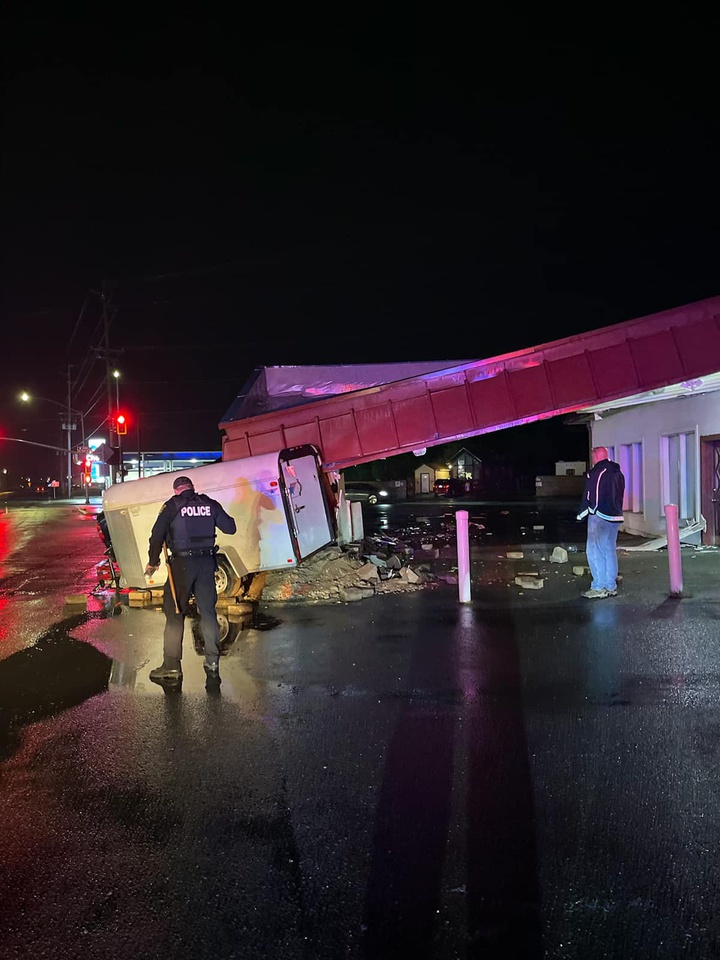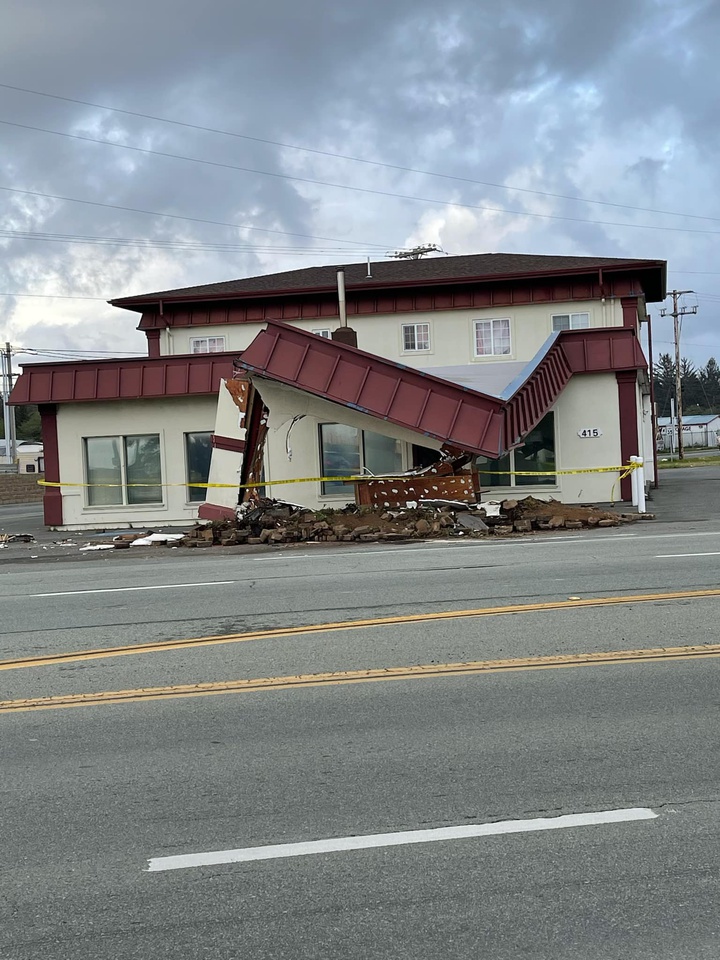 ---
SHARE →