---
Jessica Cejnar / Thursday, April 1 @ 5:38 p.m.
34 New COVID-19 Cases Reported in Del Norte County
---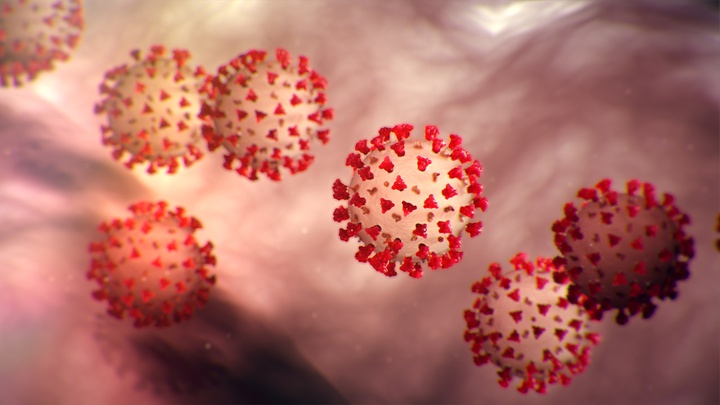 Thirty-four new COVID-19 cases were reported to the Del Norte Public Health Branch on Tuesday.
This many cases in one day could result in Del Norte County moving back to the Purple Tier, the most restrictive category in California's Blueprint for a Safer Economy.
Public Health Officer Dr. Warren Rehwaldt, who confirmed Thursday's case count, said if the cases are connected to a single outbreak, Public Health may be able to appeal to the state for forgiveness. But, he said, he couldn't guarantee that would happen.
"If we get a lot of cases like this that still hang together, especially for two weeks in a row, then we're going into Purple," Rehwaldt said, adding that 34 cases in a week is enough to push a county into a more restrictive tier.
Del Norte has been in the Red Tier since Feb. 9. The Red Tier indicates substantial COVID-19 spread, while the Purple Tier indicates widespread COVID-19 spread.
If Del Norte moves back into Purple, many non-essential indoor businesses will have to cease operating. Restaurants will be forced to have outdoor dining, take-out or delivery only.
With 34 new cases as of Thursday, the total number of active coronavirus cases in Del Norte County is 73, according to the Public Health Branch. Two people are hospitalized.
There is still no cases among the county's incarcerated population, according to the Public Health Branch.
According to Rehwaldt, COVID-19 activity for this week probably won't be recorded by the state until the following week.
"We've been skating on the edge for awhile," he said. "Sounds like people need to be doing a better job. We're not out of it yet. People start acting like we're out of this pandemic when we're not out of it. We're not done."
Del Norte County has seen 1,197 coronavirus cases since the pandemic began last year. Twenty-seven people have been hospitalized and five people have died from COVID-19.
---
SHARE →