---
Jessica Cejnar / Thursday, March 12, 2020 @ 4:10 p.m. / Elections, Local Government
It's Official: Starkey Will Face Cowan in Run-off Election for Del Norte District 2 Supervisor
---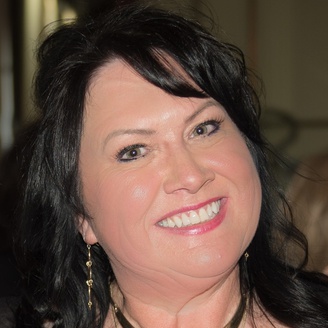 Valerie Starkey will be the contender for Lori Cowan's supervisor seat during a run-off election in November.
The retired probation officer maintained a narrow lead over her opponent, James Ramsey, by just nine votes in March 3 primary, according to results released by the Del Norte Elections Office on Thursday.
Starkey said Ramsey, a Crescent City Harbor District commissioner, called to congratulate her that morning.
"I'm just so grateful… just getting to know him and learn a little bit more about him and how compassionate he is," Starkey told the Wild Rivers Outpost. "He put up a fierce fight."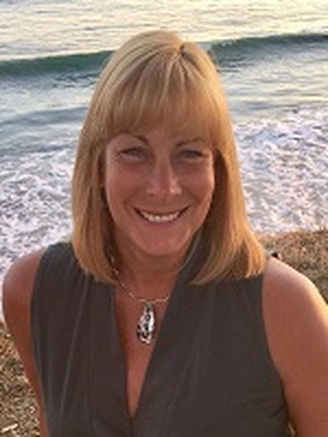 In the March 3 primary election, Starkey came in second in the District 2 race with 30.29 percent of the vote to Ramsey's 29.55 percent, according to the elections office. Cowan is ahead of both candidates with 40.16 percent of the vote.
Starkey noted that with nine votes separating her and Ramsey, roughly 60 percent of District 2, which includes Pebble Beach Drive and the Del Norte County Airport, wanted someone other than Cowan to represent them. She said she underestimated Ramsey and, as a result, learned a great lesson.
"That is not to take anything for granted," Starkey said. "I'm going to be working very hard, betting out and meeting people face-to-face in addition to phone calls and sending out note cards."
After congratulating Starkey, Ramsey took to Facebook to thank members of his campaign.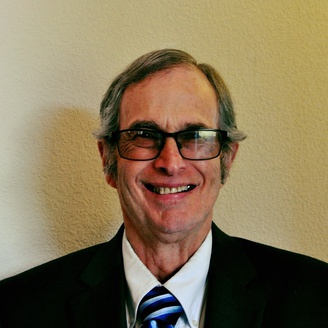 "Keep your heads up, we fought the good fight and ran a good race," Ramsey wrote. "In my opinion, I did not lose. I gained a lot of friends, thank you for all your support."
Ramsey's seat on the Crescent City Harbor District is up for grabs in November. But, he said he hasn't decided if he would seek re-election. He noted that he doesn't have to make decisions about November's general election until August or September.
"I'm just going to relax and do some things that I want to do, but probably I'll run again," Ramsey told the Outpost. "We'll see who steps up for it…"
Cowan, who is seeking her second term on the Del Norte County Board of Supervisors, said she'll continue to focus on several ongoing priorities. This includes helping Daphne Lambert, founder of Del Norte Mission Possible, continue her work to transform Our Daily Bread from an emergency shelter open to the homeless during inclement weather to a 24-7 rescue mission. Cowan is also involved in efforts to set up mobile showers.
Meanwhile, since College of the Redwoods and Humboldt State University started its RN to BSN program, a partnership with Sutter Coast Hospital, Cowan said she's focusing more on other issues. There's also Last Chance Grade, she said.
"I'm in a different position than they are," Cowan told the Outpost, referring to Starkey and Ramsey. "I'm going to talk about what I am doing and focus on what I am doing and continue to do those things."
Cowan praised the volunteers who helped her during the March 3 race and said she's looking forward to November.
"I had a wide margin over the two of them, but I'm not going to take that for granted," she said. "Our game plan is already in play. I'm feeling really good."
Starkey said though she plans to take a break from the campaign, she'll spend the summer in Del Norte County attending community events and getting her name out there.
"I'm just so overwhelmed," she said. "Nine votes is so incredibly close it's hard for me to even believe it. But I think it just demonstrates, especially in local elections where we don't think our voices are being heard and our votes don't count, that it does. Nine people made the decision on this one to move one person or another forward."
---
SHARE →