---
Jessica Cejnar / Thursday, March 12, 2020 @ 11:37 a.m.
Brookings-Harbor School District Canceling Non-essential Events, Large Gatherings for 30 Days Due to COVID-19
---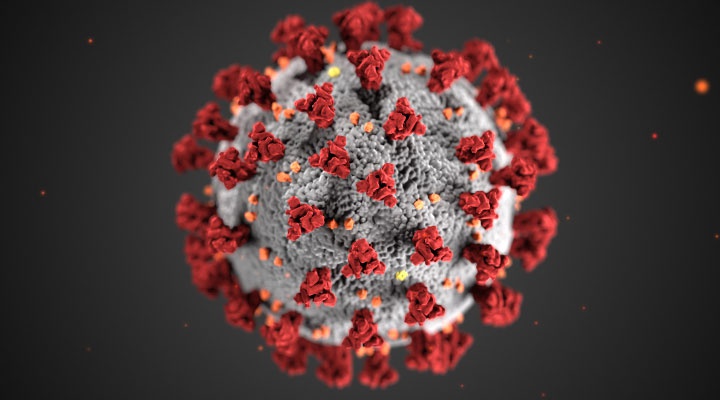 Brookings-Harbor School District officials announced the district is adopting state guidelines restricting "non-essential events" and large gatherings, though there are no reported cases of COVID-19 in Curry County:
Press Release: BHSD Adopts State COVID-19 Prevention Guidance, Cancels Non-Essential Events And Large Gatherings for Next 30 Days

FOR IMMEDIATE RELEASE - March 12, 2020

I have an important update this morning for all employees and our educational community. With the number of confirmed COVID-19 coronavirus cases in Oregon increasing, Governor Kate Brown has directed school districts to proactively suspend events that bring large groups of students, adults, and community members together.

Suspension of non-essential school-based activities for Brookings-Harbor School District begins immediately, effective today, Thursday, March 12, and will remain in effect for 30 days. This includes the suspension of all school-based assemblies and events, off-campus field trips, and professional development meetings and events. We will post a list of canceled events on the district website today, and will update as needed.

There are no reported cases of COVID-19/"Coronavirus" in Curry County as of March 12, 2020. We remain committed to keeping our schools and programs open and safe at this time.
Chris Eberhardt, Superintendent
Brookings-Harbor School District
---
SHARE →