---
Jessica Cejnar / Monday, April 6 @ 2:14 p.m.
Del Norte County Plans to Recruit Local Hotels To House Those Most Impacted By COVID-19
---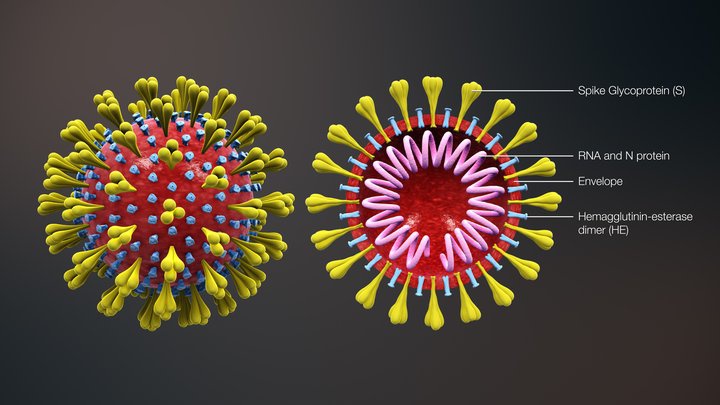 County officials plan to recruit local hotels to provide rooms for those needing to quarantine and self-isolate due to the COVID-19 outbreak.
The Del Norte County Board of Supervisors on Monday unanimously a resolution giving the Department of Health and Human Services the ability to lease local hotel rooms during the COVID-19 emergency.
The resolution enables County Administrative Officer Jay Sarina to enter into contracts with local hotels that cost up to $100,000 during the COVID-19 emergency. However, the staff report states that it's unclear what the terms of the contracts will be, how many hotels would need to be used and for how long.
Prior to the Board's decision, Sarina could enter into independent contracts during an emergency of up to $50,000, according to county code
"Even a conservative scenario of 100 rooms at a time at $50 per night would exceed the purchasing agent's authority after a mere 10 days," the report states.
The Del Norte County Department of Health and Human Services plans to lease hotel rooms to house those who need to isolate so they don't infect a member of their household who may be in at risk for serious complications due to COVID-19, Public Health Officer Dr. Warren Rehwaldt told supervisors.
Hotel rooms could also provide a safe place for those who are emergency workers or healthcare providers and need somewhere to live where infection is unlikely, according to the county staff report.
"The first example could be people who need to isolate because they are sick — not sick enough to be in the hospital, but they have high-risk people at home," Rehwaldt said. "Another example could be someone who has been in the hospital and needs some place to convalesce where they continue to recover and don't need to be in the hospital anymore."
Using an elderly couple as an example, Rehwaldt said he didn't want to "exchange hospital beds" by sending a previously uninfected half to the hospital with the virus.
Rehwaldt said the Public Health Branch also hopes to provide oxygen support for COVID-19 patients who leave the hospital.
According to the county's staff report, in addition to providing a safe place for front-line workers to avoid infection, hotel rooms could be refuge for those experiencing homelessness who doesn't have a "no-congregate living" option available.
The health protocols for the two populations will be agreed to in detail before anyone occupies a local hotel room, according to the staff report.
The staff report argues that issuing the request for proposals for hotels to provide rooms for those most impacted by COVID-19 could be a win-win.
"This need arises against the backdrop of sharply declining hotel occupancy and, in some cases, closure of hotels and furloughed hotel workforces," the report states.
The county's staff report argues that DHHS's plan provides participating hotels with a revenue stream "in excess of what the private market can offer during this time."
The Del Norte County Board of Supervisors made its decision after the county's second positive COVID-19 cases was confirmed on Saturday.
As of 7:45 a.m. Monday, 111 tests were administered in Del Norte County, according to the Public Health Branch. Seven cases are pending and 102 have come back negative, according to the Public Health Branch.
Documents
---
SHARE →