---
Jessica Cejnar / Saturday, April 4 @ 4:11 p.m. / Emergencies, Health, Local Government
Second Positive COVID-19 Case Confirmed in Del Norte County
---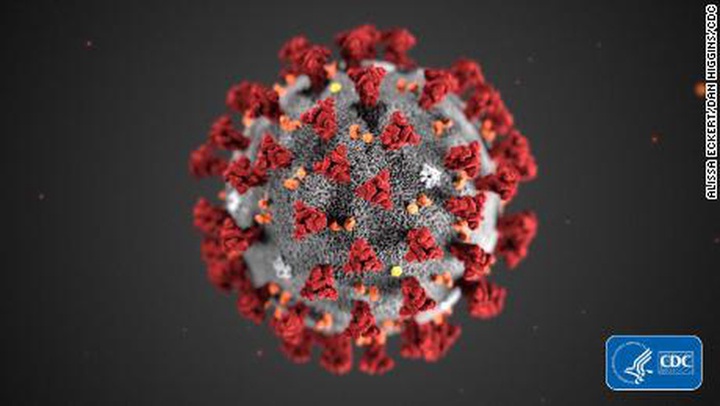 A second Del Norte County resident has tested positive for COVID-19, according to the Public Health Branch on Saturday.
This makes two positive cases in as many days for Del Norte County — something Del Norte County Emergency Services Manager Kymmie Scott says isn't unexpected. Scott said she was unable to provide information about the patient.
"After the first one, there's no real reason to do a (press) release every time we have one 'cause we're going to start having them all the time," she said.
Del Norte County's first positive case of COVID-19 was identified Thursday as a middle-aged man who was self quarantining at home. On Friday, Public Health Officer Dr. Warren Rehwaldt said the first patient doesn't appear to have contracted the virus via travel.
At a public briefing, Rehwaldt said public health officials were classifying the case as unknown.
"It's probably wrong to presume community spread until there are more cases that we can't confirm or deny in any other way," he said.
Though he acknowledged that Del Norte's first confirmed case is big news, Rehwaldt said it doesn't change public health officials' message to practice social distancing, shelter in place and continue to wash their hands thoroughly.
"It's not really unexpected," Rehwaldt said Friday.
Rehwaldt suggested residents may want to wear a mask if they have to leave their homes, though he urged them not to use the professional-grade masks. Those should be reserved for medical providers, he said.
A total of 101 tests for COVID-19 have been administered in Del Norte County as of 2:16 p.m. Saturday, according to the Public Health Branch. Ninety have returned negative and the results for 9 are pending.
---
SHARE →