---
WRO Staff / Wednesday, Sept. 4, 2019 @ 12:25 p.m. / Animals, Wildlife
Chase Dragons With The Tolowa Dunes Stewards
---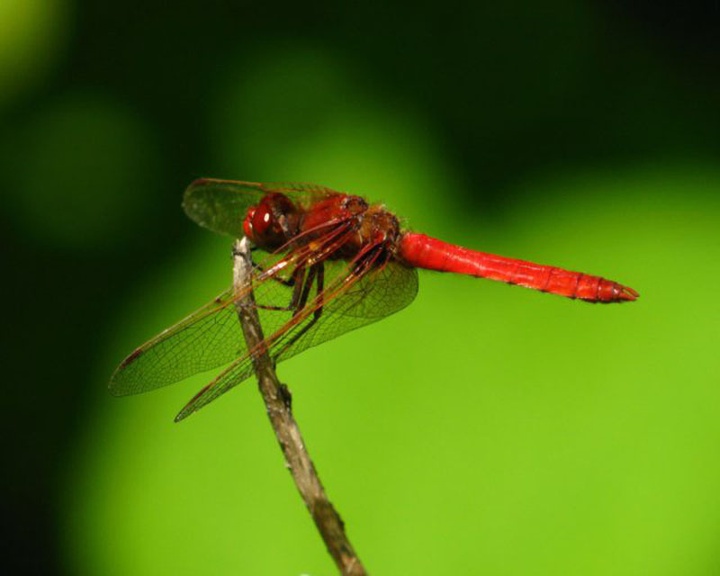 Learn how to attract dragonflies and damselflies to your backyard at the Tolowa Dunes Stewards' latest nature program on Sunday.
Sandra Hunt-von Arb, senior wildlife biologist for Pacific North Western Biological Resources Consultants, will focus on the life cycles and habitat needs of these predators. Following a slideshow, Hunt-von Arb will lead a field trip to a nearby pond to scout for dragonflies.
Hunt-von Arb has been conducting wildlife and biological surveys specializing in sensitive and endangered species since the late 1990s. She is currently involved with the BEAR Biodiversity, Education and Research Foundation.
Chasing Dragons will be held from 1 p.m.-4 p.m. Sunday at the Lake Earl Wildlife Area Information Center, 2591 Old Mill Road in Crescent City. Wear comfortable walking shoes and bring water. For more information, call (707) 465-6191.
---
SHARE →
---