---
Jessica Cejnar / Thursday, March 25 @ 11:02 a.m.
First Fridays Will Make a Comeback in June
---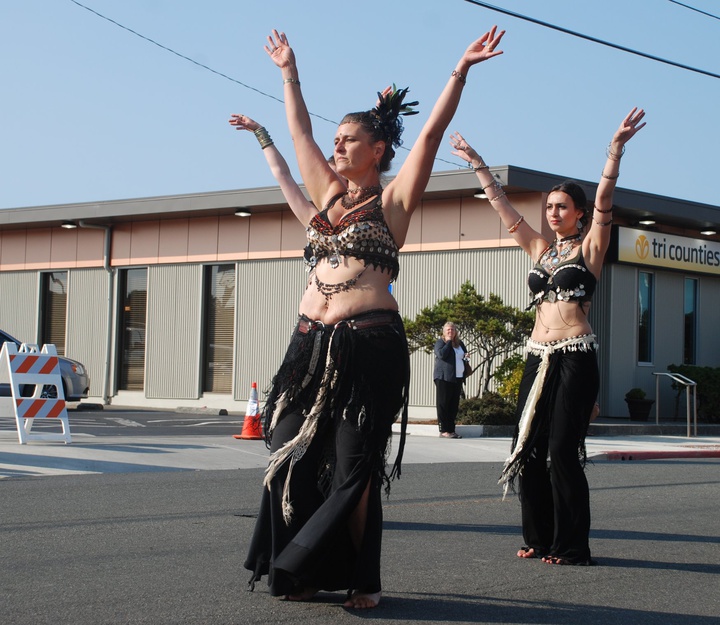 The Downtown Divas' celebration of Downtown Crescent City will resume starting in June.
From a Monday news release:
The Crescent City Downtown Divas are excited to announce our 2021 First Friday season. Please save the dates for our planned season to be held the First Friday of each month, from June through October.

"We miss you all! It has been way too long," the nonprofit said in a statement on FaceBook. "Our local community is resilient and we are ecstatic to grow culture and connection Downtown once again as the year progresses." Get to know your community by coming downtown to meet and shop LOCAL businesses, artisans, food vendors, farmers, other nonprofits and community groups.

First Friday is a colorful, energetic event focused on bringing families Downtown. We believe not only our First Friday to be an avenue by which to re-energize our Downtown, but also provide an evening of fun family time and a sense of community. We welcome you to bring the whole family to explore and enjoy our unique downtown from 5:00 - 7:30 PM., June through October.

Vendors please call (707) 464-7475 or email downtowndivascc@gmail.com for more information.
---
SHARE →